Aug 27, 2022
Vanilla Bourbon Latte: Make Your Morning Coffee Cozier for Fall
This Post May Contain Affiliate Links. Please Read Our Disclosure Policy here
Welcome! I'm so glad you're here for coffee! Well, I'm glad you're here virtually, anyway. A couple of weeks ago while my daughter Courtney was visiting I made us vanilla bourbon coffees. Mmm, so good. I think that sounds like something you'd have at a fancy restaurant, like an after dinner coffee. I don't get out much so I don't know (haha, do people really have after dinner coffee? I'd be awake all night!). Anyway, it wasn't after dinner when I made this. It was our morning coffee. And I didn't even have to buy bourbon! It's super easy. I'll explain how to make it in a moment.
I brew almost all my coffee at home now. It saves a ton of money and honestly I think it's the best coffee! The coffee beans I get (I order these) are delicious. I grind them in my coffee grinder fresh every day (or every couple of days) and brew them in my stovetop espresso maker. You can read my post on that HERE.
Once the coffee is brewed, you can enjoy it black, of course, or add in whatever you like. This is where it gets cozy. I usually foam a little oat milk for mine (in my beloved steamer / frother) to make it a little creamier. I don't drink dairy or almond milks, but use whatever milk you like! My goal is still to make my own oat milk, I just haven't yet! I hear it's simple so I'll report back with my thoughts when I try it.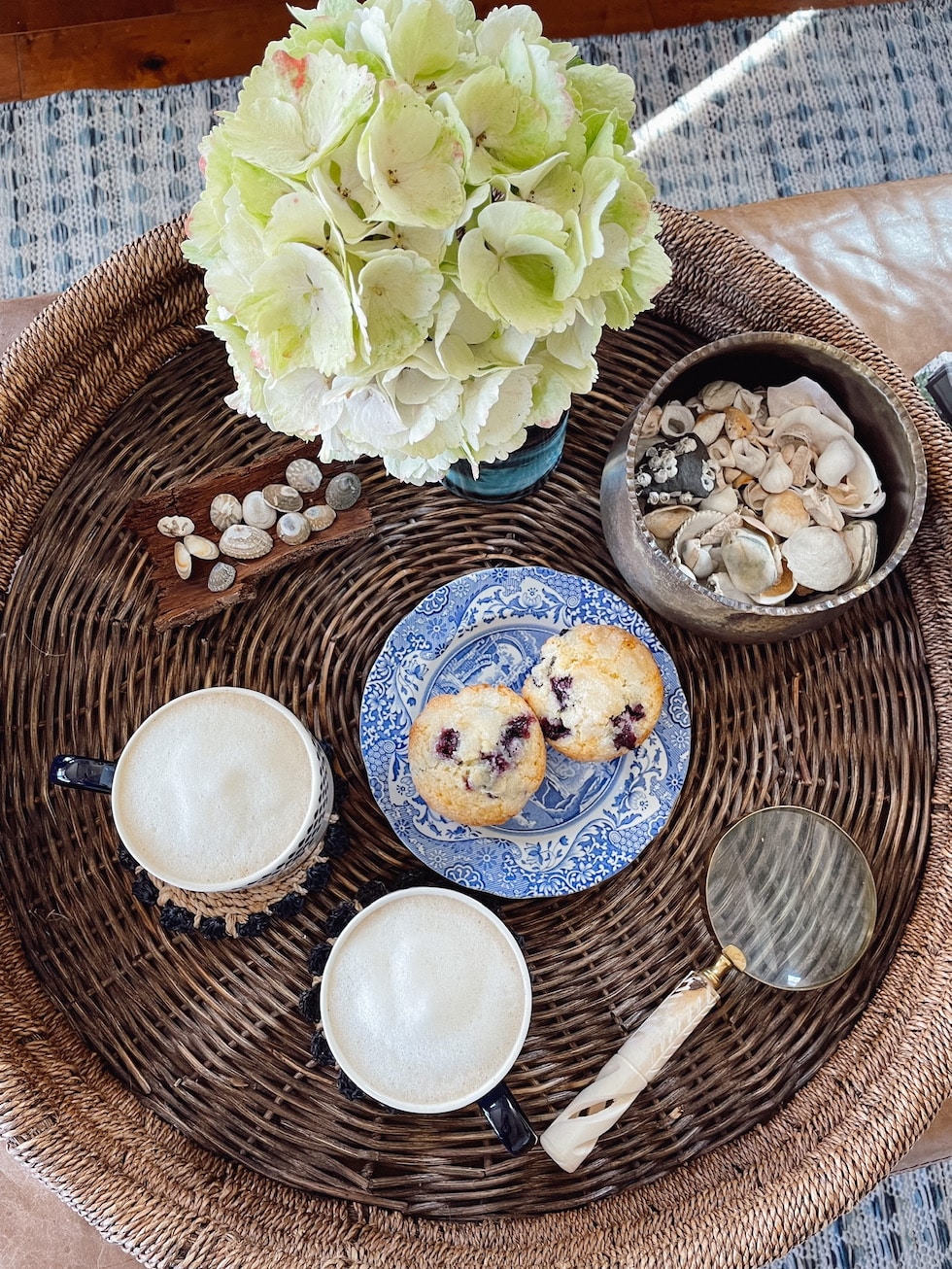 I rarely add anything other than oat milk to the coffee, but now and then it's fun to jazz it up! Live on the edge, you know? With jazzier coffee you can pretend you're at a quaint coffee shop or fancy restaurant. Since we're getting into our nesting now, you might experiment with some variations to make your morning coffee feel a bit cozier, too. I'd say Vanilla Bourbon Coffee would do the trick, so let me give you my secret recipe.
Ready?
This right here is what I add to make my coffee into a Vanilla Bourbon Latte. Go get yourself some (linked here). You can thank me later. Perhaps you can make this one morning and sip it while reading a new post in the fall nesting series. Back in the day, when I first started blogging, that is what everyone did! Coffee and blogs. They went together. We probably weren't all drinking vanilla bourbon lattes, but we had our morning coffee while reading blogs. It was wonderful. Do you still do that? I hope so!
Happy nesting!
Related Posts:
Fall Nesting: Our Cozy Coffee Routine + Live Video
Iced Maple Oat Milk Shaken Espresso Recipe
How We Make Our Coffee in a Stovetop Espresso Maker
Making Pour Over Coffee with a Copper Kettle
My Favorite Coffee Making Sources
See more of our Fall Nesting 2022 Series:
Start here >> A Slower Rhythm Through the Seasons
Fall Decorating: 7 Simple Tips to Slowly Transition Your Home
Reversible Blankets for Sofas, Chairs, Beds and More! (our mud cloth layering blankets)
Affordable White Washable Slipcovers: Ikea Ektorp Chairs
How to Be Intentional in Planning for Fall and Holidays
Saving the Last Sunsets of Summer from Our Porch!
How to Decorate a Fall Mantel Using What You Have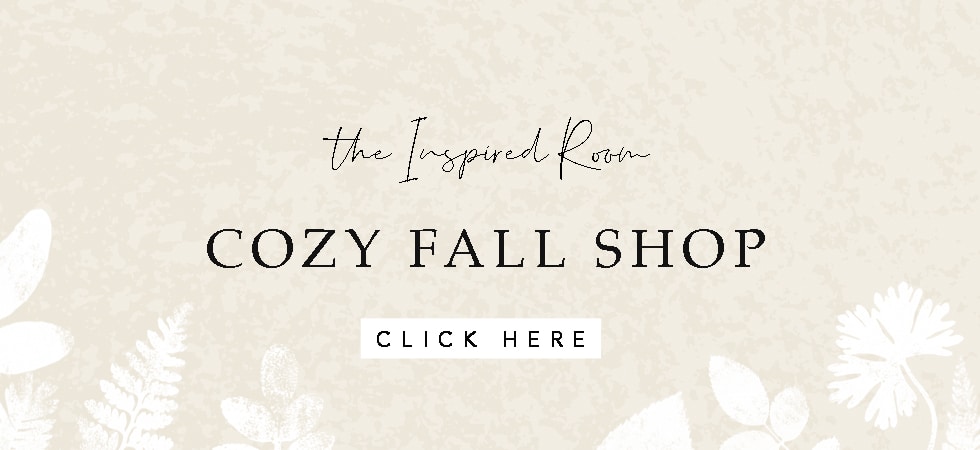 More Details